The Riverside at Wollaston Estate is located in the Warrnambool City Council municipality which has a growing population of almost 34,000. Warrnambool is a rapidly expanding regional centre, and for good reason.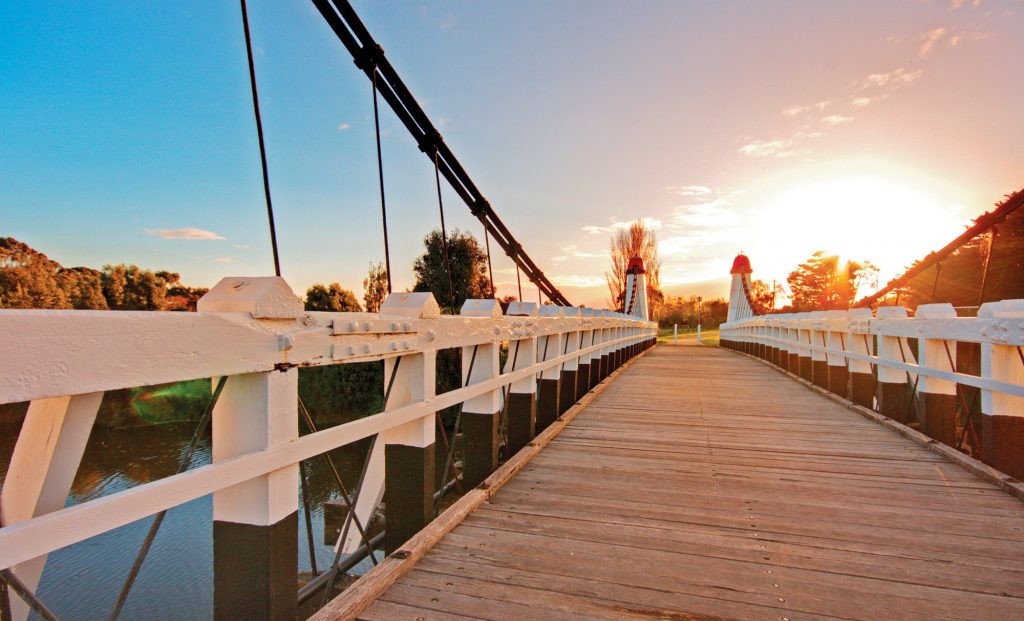 Our welcoming city provides for a regional catchment area of approximately 100,000 people, delivering a high level of infrastructure, employment, education, pre-school centres, social and health services, tourism and retail shopping.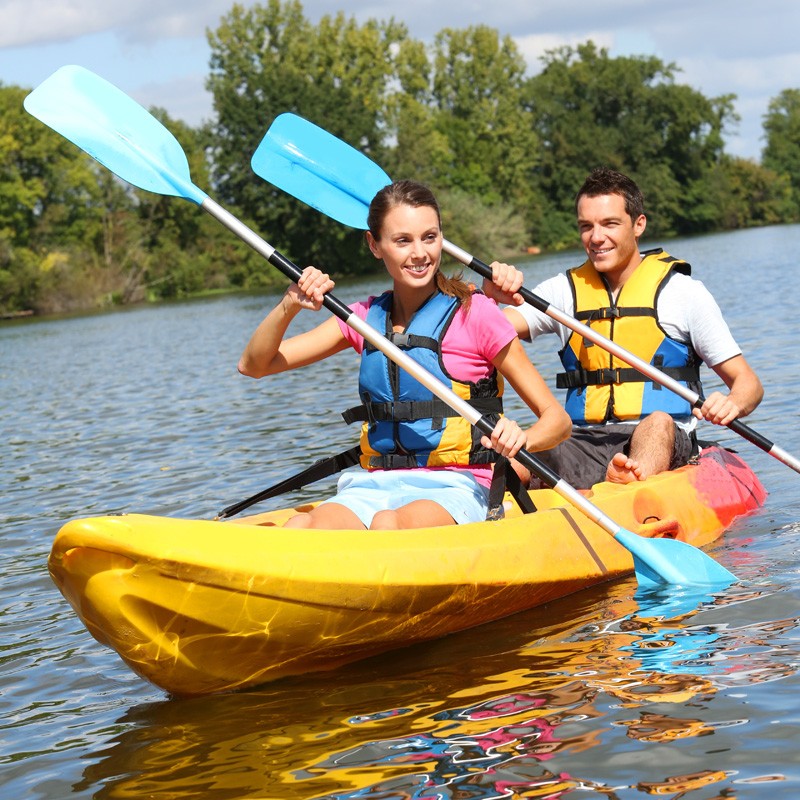 Riverside at Wollaston is the highlight of the Warrnambool City Councils 10 year growth plan, as the city prepares for a longer term population figure of 50,000 people in years to come. It's proximity to existing and future services is ideal.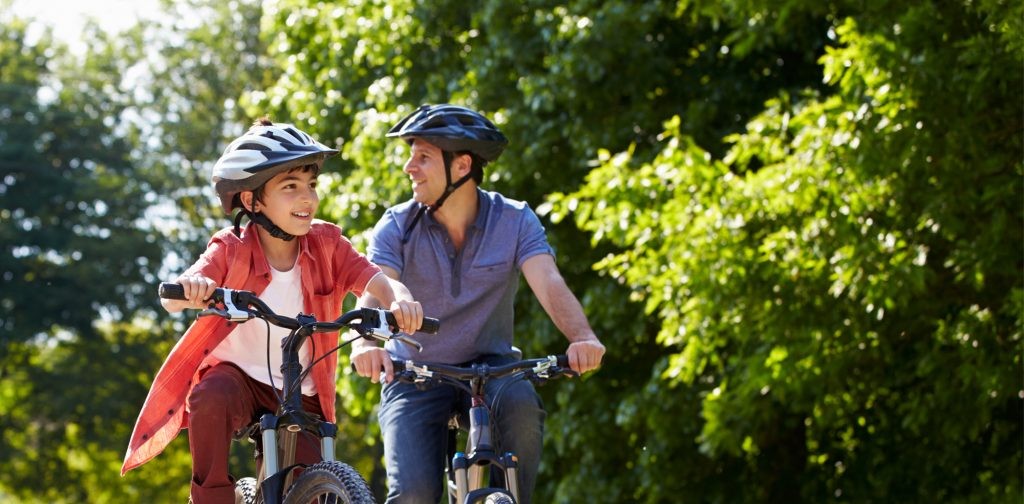 At Riverside at Wollaston we are proud of our city and aim to be an important part of its future by creating a vibrant liveable community for all to enjoy for the years to come.